Some say beards are back, but the truth is that they never left. Gabriel Harber and Nick Slegel interview interesting bearded brethren from across the globe on this follicle-focused podcast.

Subscribe to Beard Culture via iTunes, Google Play, or any other major podcast directory.
Did you enjoy this podcast? Feeling generous? Leave us a tip here.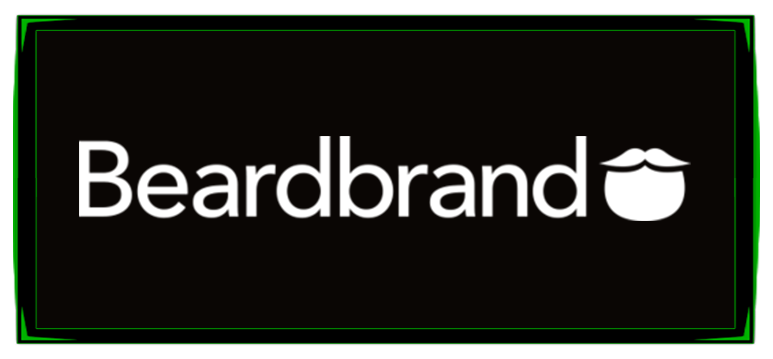 Beardbrand is the only brand of beard care products that Gabriel Harber endorses. Support this podcast by clicking here and shopping at Beardbrand now!

Podcast: Play in new window | Download | Embed
Subscribe: iTunes | Android | RSS | Web
Welcome to the Beard Culture Podcast
The following two tabs change content below.
Beardbot 2.0
Website Robot
Beards & Podcasts
Latest posts by Beardbot 2.0 (see all)