Category
Corrupt Clearfield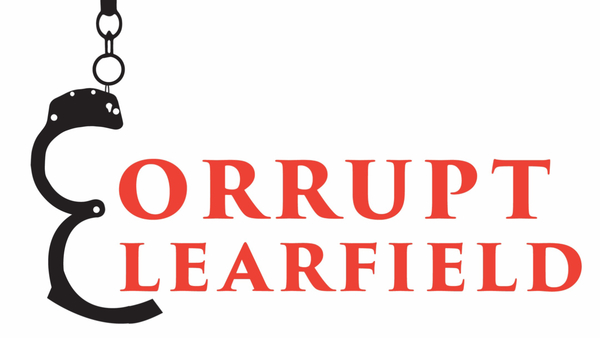 There's something sinister lurking in the small town of Clearfield, Pennsylvania. Gabriel Harber uncovers deep-seated government corruption in this shocking investigation.
Read a summary of episodes 1-15 here.
Receive updates for this project by following us on Facebook and Twitter.
There are questions that must be answered! Click here to view the questions that the government officials in this case must be held accountable to answer.
Do your part to help our cause by contacting the Pennsylvania Attorney General's office and asking them to investigate this appalling case of government officials abusing their office.
Have you or someone you know been affected by unconstitutional Protection from Abuse orders in Pennsylvania? Please contact us at fearthebeardmedia@gmail.com and share your story. Together we can achieve strength in numbers.
Please consider donating to help our family with legal expenses and other associated costs here.
You can view the legal documents referenced in each episode here. The documents are in sequential order for your convenience.