Category
Corrupt Clearfield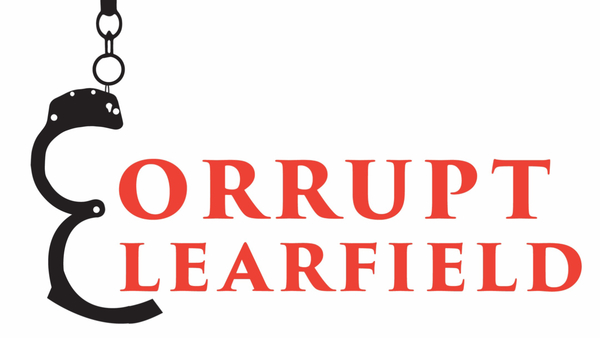 There's something sinister lurking in the small town of Clearfield, Pennsylvania. Gabriel Harber uncovers deep-seated government corruption in this shocking investigation.
ADDITIONAL RESOURCES
Summary of Episodes 1-15          Listen to Episode One
Unanswered Questions          Contact the PA Attorney General
Donate to the Cause          View All Documents
FOLLOW ON SOCIAL MEDIA
SHARE YOUR STORY
Have you or someone you know been wrongly harmed by protection from abuse orders? Contact us at longbeardofthelaw@gmail.com.