Category
Long Beard of the Law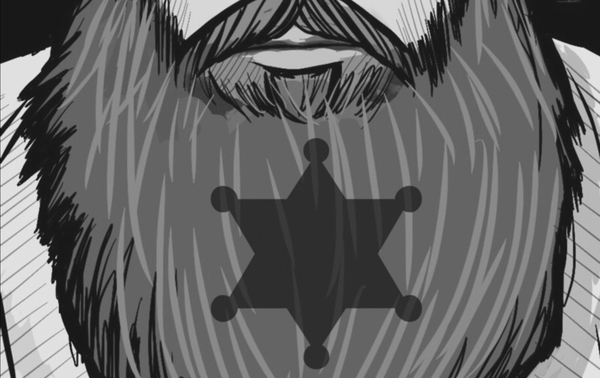 Long Beard of the Law is a centralized hub for Gabriel Harber's various investigatory podcast projects. Click on a link below for a specific series, or scroll down and listen to the latest episodes.
PODCAST INVESTIGATIONS
Corrupt Clearfield          Daily Fantasy Scandal
FOLLOW ON SOCIAL MEDIA
Receive audio updates in real-time via anchor.fm by checking back here or following Long Beard Of The Law on the Anchor app! You can download it on iTunes and Google Play.