Gabey responds to Matthew "@fawfulfan" Chapman and challenges him to a moderated debate on this political podcast!

Subscribe to The Hanging Chad via iTunes, Google Play, or any other major podcast directory.
Did you enjoy this podcast? Feeling generous? Leave us a tip here.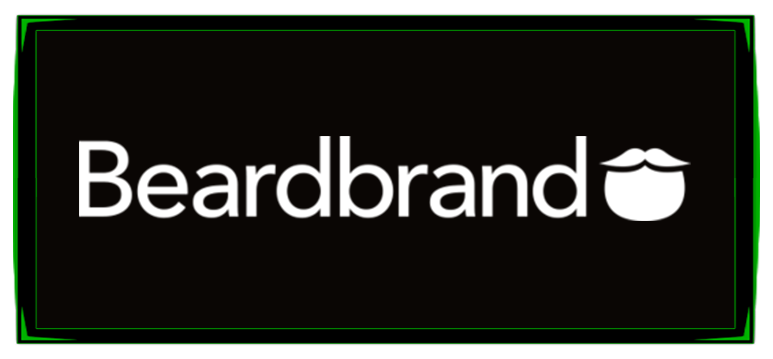 Beardbrand is the only brand of beard care products that Gabriel 'Crazy Gabey' Harber endorses. Support this podcast by clicking here and shopping at Beardbrand now!
Podcast: Play in new window | Download | Embed
Subscribe: iTunes | Android | RSS | Web
Political Podcast – Debate Challenge for @fawfulfan