Ladislas de Toldi and the innovative team developing the Leka project are turning the autism treatment world upside down! Tune into this autism podcast and learn how their exciting new project could help your or someone you know's exceptional child.

Subscribe to Pianos Hate Podcasts via iTunes, Google Play, or any other major podcast directory.
Did you enjoy this podcast? Feeling generous? Leave us a tip here.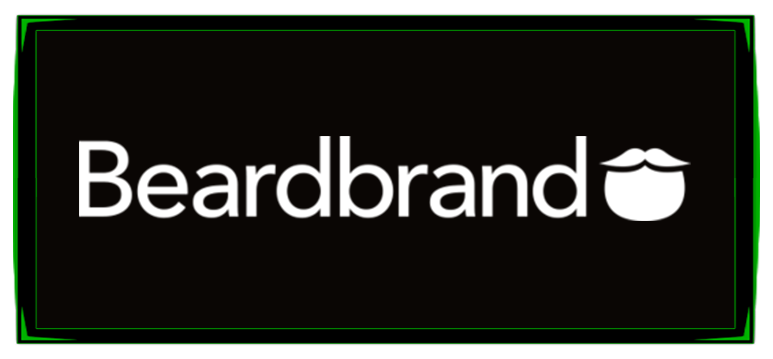 Beardbrand is the only brand of beard care products that Gabriel 'Crazy Gabey' Harber endorses. Support this podcast by clicking here and shopping at Beardbrand now!

Podcast: Play in new window | Download | Embed
Subscribe: iTunes | Android | RSS | Web
Autism Podcast – Interview with Leka Founder Ladislas de Toldi
The following two tabs change content below.
Beardbot 2.0
Website Robot
Beards & Podcasts
Latest posts by Beardbot 2.0 (see all)