Prepare for a treat as Pecos Hank drops 20+ years of storm chasing knowledge for your education and enjoyment. Buckle up for this tornado podcast!

Subscribe to the Rear-Flanking Podcast via iTunes, Google Play, or any other major podcast directory.
Did you enjoy this podcast? Feeling generous? Leave us a tip here.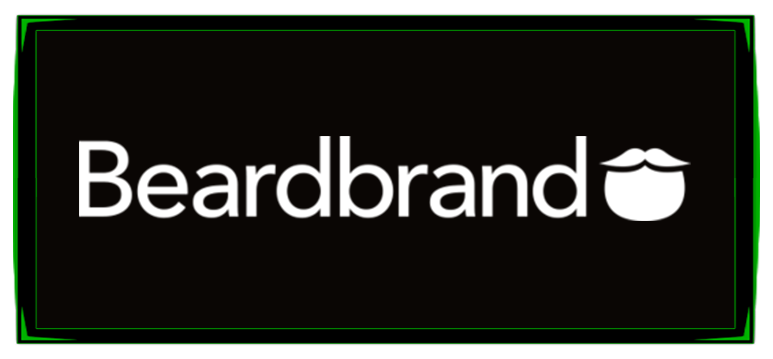 Beardbrand is the only brand of beard care products that Gabriel 'Crazy Gabey' Harber endorses. Support this podcast by clicking here and shopping at Beardbrand now!
Tornado Podcast with Pecos Hank
Podcast: Play in new window | Download | Embed
Subscribe: iTunes | Android | RSS | Web
Ever since I was young, I've had a fascination with severe weather. Whenever the skies would turn dark and everyone else would run for shelter, there was something inside of me that couldn't help but hold my ground and stare in wonder as the heavens unleashed their fury. On this tornado podcast, I talk with Hank Schyma, professional recording artist and storm chaser (a badass combination if there ever was one).
Throughout the podcast, Hank and I talk about his various chases throughout the years. Below are links to a few of the significant events we discussed, as well as a few of his music videos. Subscribe to Hank's YouTube channel and make sure you catch all of his updates and exploits!
DAY OF THE TWINS – Tornado terror in Nebraska
When it's all said and done, the tornado event in Pilger may end up as the most photogenic storm in chasing history. The dueling funnels are amazing, but the vantage point available to many chasers provided an amazing backdrop for a truly once-in-a-lifetime event. This video highlights one of my favorite features common to Hank's videos–the atmospheric ambience. In this video, Hank is perhaps at his storytelling best, drawing viewers in and allowing them to share the moment with a cinematographic flare.
CHASER HIT BY TORNADO – Oklahoma Nightmare
Hank credits this video with saving his life, which is peculiar because it was here that he almost lost it on multiple occasions. Chaser arrogance can be deadly, and Hank explains during our interview that he has approached storm chasing with a newfound respect ever since this incident.
CLOSE VIOLENT TORNADO SOUND !!! Coleridge, NE 6-17-14
In terms of sheer awesomeness, The Coleridge tornado has always been one of my favorites to observe. Imagine my surprise when Hank agreed and said this monstrous beauty was also his favorite tornado he's ever pursued. The symmetry, stationary movement, mesocyclone rotation, and violent outer bands combine to form a mesmerizing spectacle.
Pecos Hank- La Malediction de la Danse du Poulet
I can't pronounce the name of this song, but luckily that's not necessary in order to enjoy it. Many folks would be surprised to learn that Hank's "day job" is as an accomplished recording artist. This song comes via his recent solo release, titled 'El Reno Blues.' The album is available through all major streaming services and digital music outlets.
Southern Backtones – Forever
This is Hank's longtime gig, and this music video is just perfect. For those accustomed to seeing Hank patrolling the barren landscapes of tornado alley, prepare for a treat as he croons to patrons of a local supermarket. Classic.
The following two tabs change content below.
Beardbot 2.0
Website Robot
Beards & Podcasts
Latest posts by Beardbot 2.0 (see all)