Support Us
Bitcoin
Send a one-time Bitcoin tip to the public wallet address below.
1LGyY1PEea4H2ov3Bj1wWvQ8dNeFUo7Yfi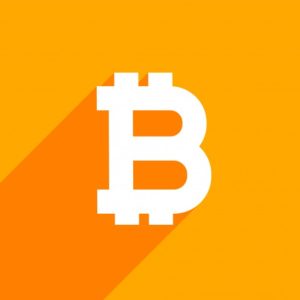 RotoQL
Want to build better daily fantasy lineups? RotoQL is our preferred lineup-building tool.
Click here to sign up for RotoQL now!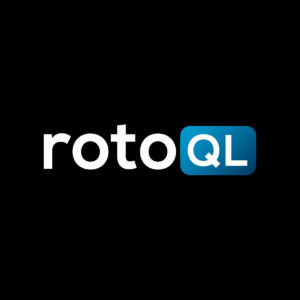 Coinbase
Receive $10 in free Bitcoin when you make a $100 purchase at Coinbase using the link below.
Click here to receive your free $10 in Bitcoin!