Autism Spectrum Disorder is a puzzle worth solving. Join Gabriel Harber on his journey to learn more about the silent epidemic that's currently baffling the medical community.

Subscribe to Pianos Hate Podcasts via iTunes, Google Play, or any other major podcast directory.
Did you enjoy this podcast? Feeling generous? Leave us a tip here.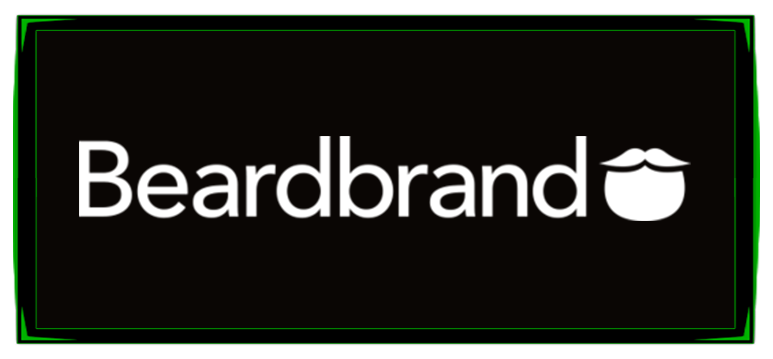 Beardbrand is the only brand of beard care products that Gabriel 'Crazy Gabey' Harber endorses. Support this podcast by clicking here and shopping at Beardbrand now!

Podcast: Play in new window | Download | Embed
Subscribe: iTunes | Android | RSS | Web
Autism Podcast – Welcome!
The following two tabs change content below.
Beardbot 2.0
Website Robot
Beards & Podcasts
Latest posts by Beardbot 2.0 (see all)